"We are Better Together in Marietta"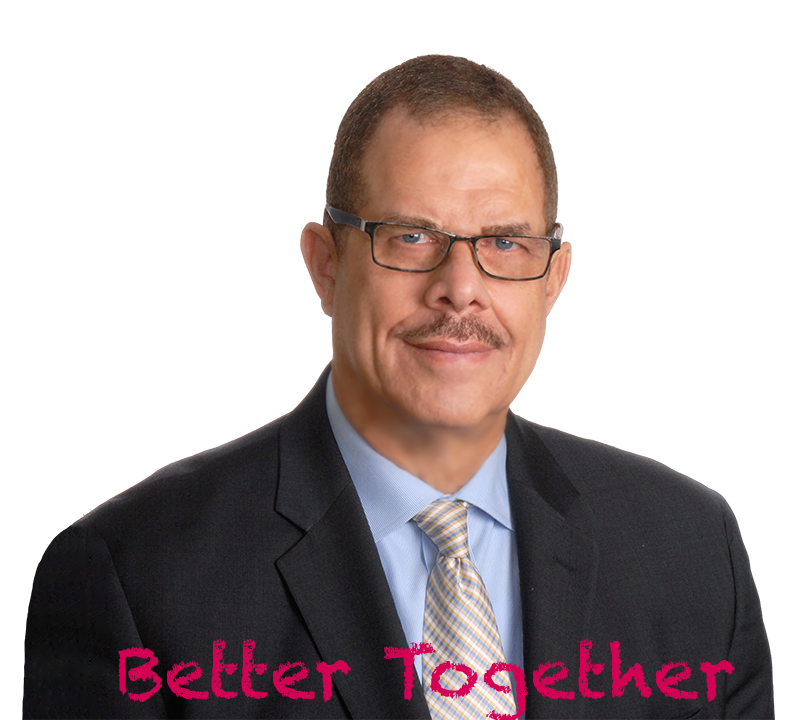 M. Carlyle Kent, MBA
We are Better Together in Marietta: Because with a collaborative effort we can impact and improve the lives of all residents in Marietta. Carlyle has always demonstrated a passion for helping others and providing exceptional service in everything he undertakes. Carlyle possesses sales, marketing, technical, and strong negotiation skill background with a proven track record of creating successful marketing campaigns. When elected your councilman, he will draw on his wide variety of work experiences that include manufacturing (Westinghouse Electric), research and development (AT&T Bell Labs), data and telecommunications sales (AT&T), and Canadian international sales (ABB, Small Power Transformer Equipment). Additionally, he has sold real estate in the metro Atlanta area (Atlanta Communities) for the last 17 years. Carlyle applies a focused approach of careful analysis, constant communication, and above all, patience to allow his clients to make informed decisions regarding each purchase or sale. He is dedicated to providing clients with a truly memorable real estate experience and takes every measure to make their real estate dreams come true. The combination of his work experience and education position Carlyle, your next councilman, to be an asset to Ward 5 and the City of Marietta.
Make a Donation
Our campaign is powered by your donations.
Sign Up for Updates
Thanks for signing up!